BodyMind Balancing   =  1  >  3
One starting point
Three options 
With synchronised pressure massage and your conscious breath as anchor.
Where needed we can support restoring neurological movement patterns for more physical and mental balance. 
De-activate the sympathic nerve system
(muscle tension, spinning thoughts, chronic stress)
Activate the para-sympathic nerve system
(relaxation, digestion, healthy sexuality, energy and cel repair)
Change from the inside out
Session 2 hours        150,-

Within a session there are 3 options
DeepRelax
SportRecover
TantraHealing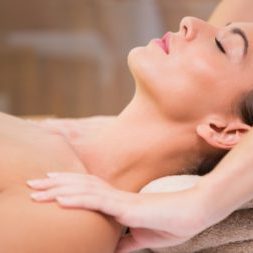 For a reset to rest
For healing rest from the inside out
In principle this session takes place under a cover. Purpose is ultra-deep relaxation to create peace & quiet in your head and to feel re-enertgized. 
During the session we help you focus on physical and mental sensations  to further deepen and anchor them.
Where and when so desired hypnotic suggestions can be added to the session.
At least this is the very best full-body massage in Amsterdam. At max it is a transpersonal experience with new insights and healing energy for body and mind.
Letting Go
Back to your core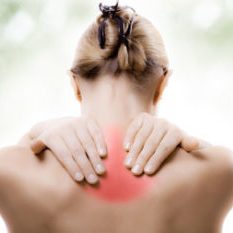 For athletes and non-athletes
A firm massage on bare skin aimed at increased blood circulation in the muscles and removal of waste. 
For maximum mobility and a quicker recovery from injuries. 
Before and after sports or when you need focussend attention to area's of your body that are 'stuck', like neck or shoulders. Or when you want a quick recovery from a busy day at work. 
Most important is reduction of muscular stress. Blood flow in the body will be better and nutrients will arrive quicker at their destiny. Benefits are more flow, reduced fluid retention and quicker cel repair. 
Emphasis is on detection of (localised) disbalances and improving your range of motion through focussed interventions in the 'easy range'.
Re-patterning can speed up recovery considerably where other treatments may not have worked. 
Targeted Recovery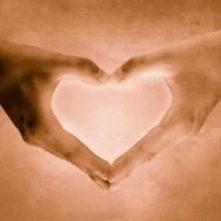 Experience your body in full 
A tantric massage is sensual, relaxing and above all healing at the deepest level. Aimed to awaken and experience life's energy in all of your body.
Tantra touches all aspects of being alive as a human being, it touches mind and body. Feelings of sensuality have a prominent place as an important source of happiness, strength and recovery. 
This massage is full body and uses warm oil. The massage may include erogenous zones if you so desire. This will be explicitly discussed before the session starts to create a clear understanding.
Respect, trust and safeguarding personal boundaries are central in this massage which is not intended to include sex or orgasm. 
This massage may when needed focus on energy blockages and trauma's around body and sexuality.
Full Body Healing

    Short Massage
Sometimes you want a quick session to relax or to relieve a symptom.
You only want half an hour or an hour massage. To take away the worst tension. Or to work on a specific spot that bothers you. Your feet, your shoulders, your neck or back. To feel fit again. Or as part of multiple sessions. 
Quenches initial 'skin cravings'  
Takes away the worst tension

60 minutes 100,-
Every session has it's own pace

For a BodyMind Balancing Session I plan 2 hours in the diary. This includes space for start and wrap up. Sometimes it is important to adjust the session to specific needs or to anchor the experience.
Sessions are at Frans Halstraat in Amsterdam
Other locations are possible by special request
Sessions at other locations than Frans Halsstraat - Amsterdam are possible. This will involve paid for travel time. The travel time in the Netherlands covers travel expenses.