Bij de kern beginnen. Rest ìs symptoom bestrijding. Je moet naar de kern. De kern aanpakken. Zoals er bij een kegel steeds meer op het originele trauma gebouwd wordt. Als je de kern, de originele lading blootlegt dan verdwijnt alle volgende gedrag. Dit vraagt op alle levels een aanpassing maar met tijd, slaap en sessies waarin deep release is voltooit het lichaam dit proces automatisch. Gedrag dat niet meer nodig is voor de veiligheid zal verdwijnen. gewoontes zijn nu gezien in een ander daglicht. dus verdampen ze. Reframing geeft mijn 100x handenwassen een andee betekenins en als ik mij nu veilig voel dan is de regeulrende werking van bv OCD gedrag als handen wassen obsolete. .
Behandeling moet reflection zijn van idee van veiligheid en reconnection.
Reparenting. Samen. Team. Repeat early days but now in a good way. En er moet eerst een perspectief en her-innering van veilig zijn. To know the systen is NOT broken. To feel our true original state. De volwassene zorgt nu voor het inner child zoals de ouders niet konden ooit toen. (Hechtingsboek)
Kan je een goede moeder cq vader zijn voor jezelf?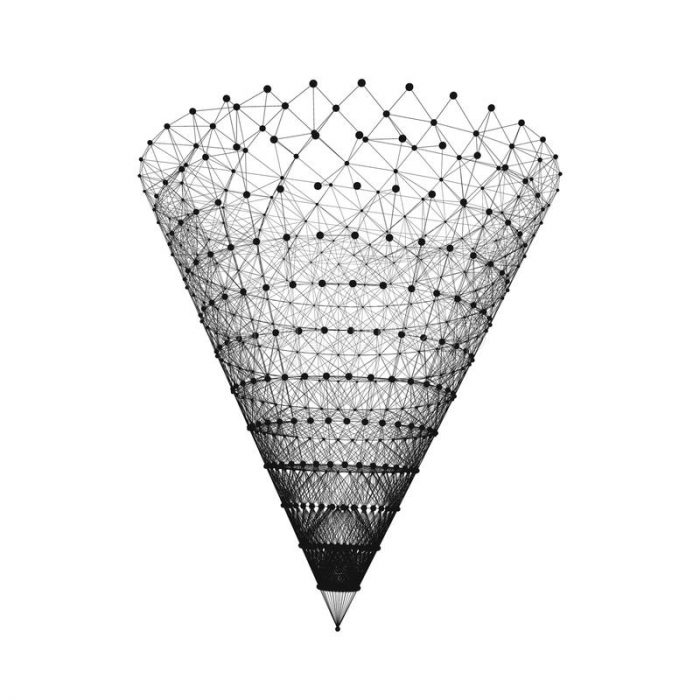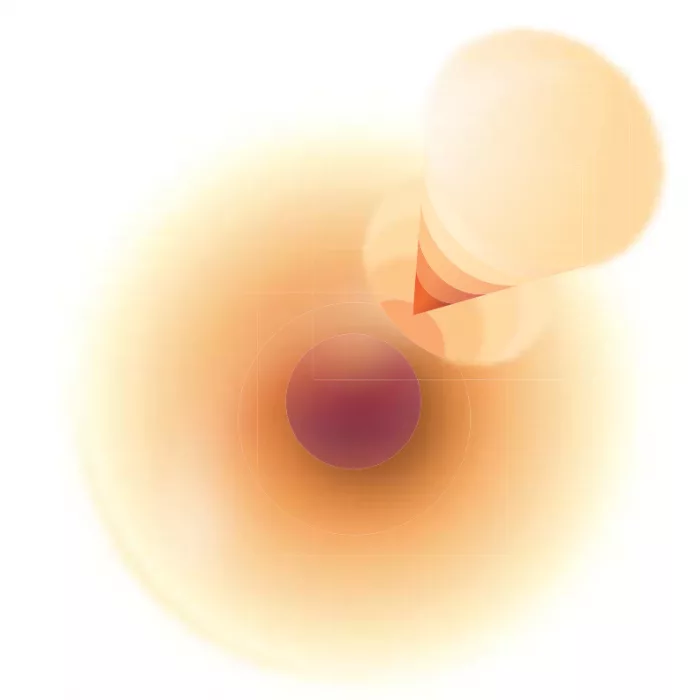 kegel